ACBL Benefits Bulletin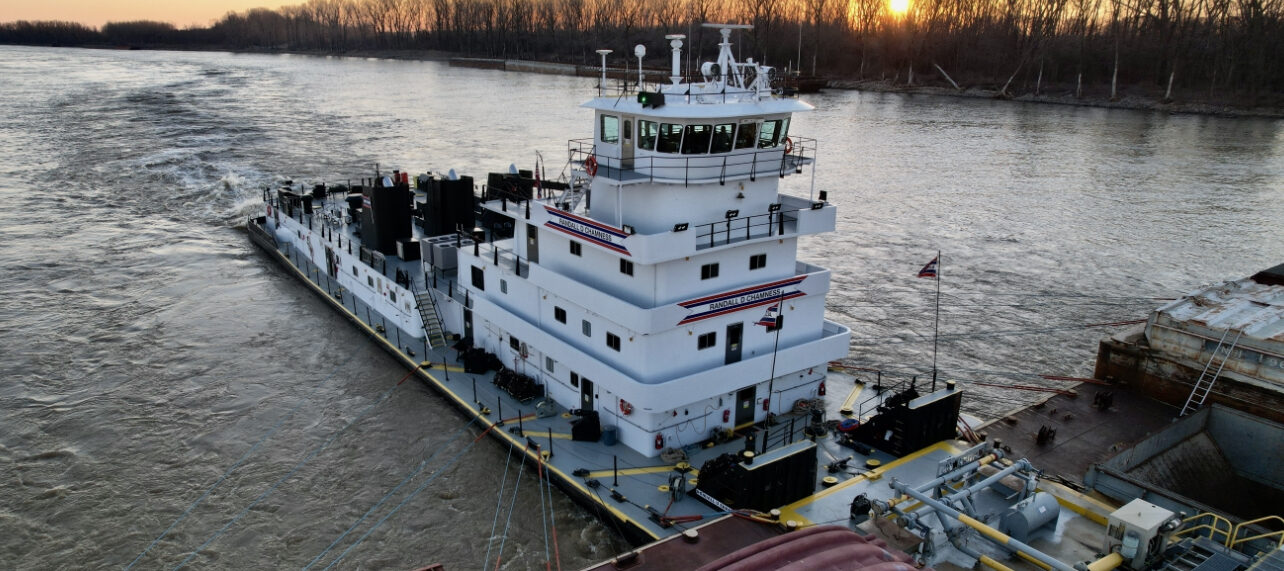 Welcome to the ACBL Benefits Bulletin!
Our goal is to share helpful information with you that can help you make an IMPACT with ACBL Benefits. If you have a topic of interest that you would like to see featured, please let us know!
Benefit in the Spotlight
ACBL has many hard-working Team Members who have been with the company a long time. Please be sure to visit the Service Awards Celebration Page to see who will soon be receiving an award for their service. While there, be sure to leave a short note for anyone whom you would like to congratulate!
Benefits News
October 2022 Service Awards

The following Team Members will be reaching anniversary milestones in October 2022! Please use the link next to their name to congratulate them for their […]
The Commons
Commonly Asked Questions:
When is Open Enrollment? ​​​​​​​
Dates have not been determined for 2023 Open Enrollment; however, the team is working on this and hopes to have more information soon. Stay tuned!
Why does ACBL only have two health plans?
Actually, ACBL added a third plan for 2022. The Value HDHP is a low-cost plan that is eligible for a Health Savings Account. Please check out the Benefits Guidebook for more details!
Commonly Requested Resources